Protecting Central Florida Since 2007
Over 35 Years of Security Experience
Investigation & Security Services in Orlando, FL
There are few feelings as valuable as peace of mind, and that's exactly what we're here to provide. At Certified Security and Investigations Inc. (CSI), we're dedicated to keeping our clients and their commercial properties safe by offering the finest security services in Orlando, FL. You'll rest easy knowing that our professional guards and investigators are on the job—and all for competitive billing rates that are sure to impress. CSI is the only name you need to remember when it comes to investigation and security guard services in Orlando, FL.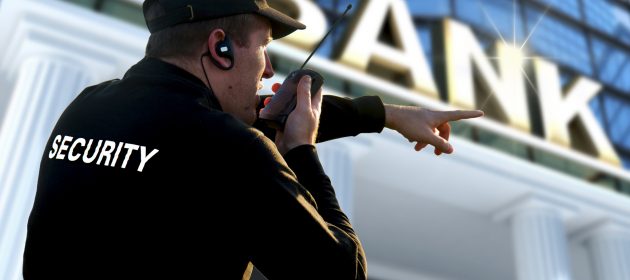 Apartment Complexes
Banks
Businesses
Car Rental Companies
Distribution Centers
Government Facilities
Hotels
Public Schools
Vaults
And More
Customized Security Programs to Meet Your Needs
At our security company, we understand that different facilities have different security requirements. That's why we go above and beyond to design a custom security plan to meet your unique needs—regardless of your organization's size, your facility's location, the products you manufacture, or the services you provide. Count on our management team and our uniformed security guards to address your security concerns and deter customers, employees, and intruders from gross acts of dishonesty.
Punctual, Professional, & Prepared
Our client-support philosophy is centered on availability, accountability, and quick response times. Rely on our experienced and conscientious investigators and security personnel to arrive on time with professional attire and ready to perform. If we don't fulfill our duties to your satisfaction, you are not billed for the shift.
Contact us today to start the conversation about investigative and security services in Orlando, FL, and the surrounding areas. Our management team is available 24/7 to support you, answer your questions, and address your concerns.
Call now to request our security or investigation services. (407) 295-6494