Investigators and Uniformed Patrol in Orlando, FL
Great companies start with great employees. That's why CSI has always been committed to hiring the best investigators and guards. We're dedicated to our employees—a claim proven by the fact that most of our investigators and uniformed patrol in Orlando, FL, come to our company through client or present employee referrals. Simply put: people enjoy working for us because we treat them right.
Our security professionals carefully select candidates by ensuring they meet our strict standards. CSI employees must:
Be over 18 years old.
Provide excellent character references.
Pass our criminal and background checks.
Pass our screening program.
Perform physical duties at assigned locations.
Undergo random and ongoing drug testing.
Undergo fingerprint checks.
Complete classroom training (property rights, emergency procedures, suspected criminal detention).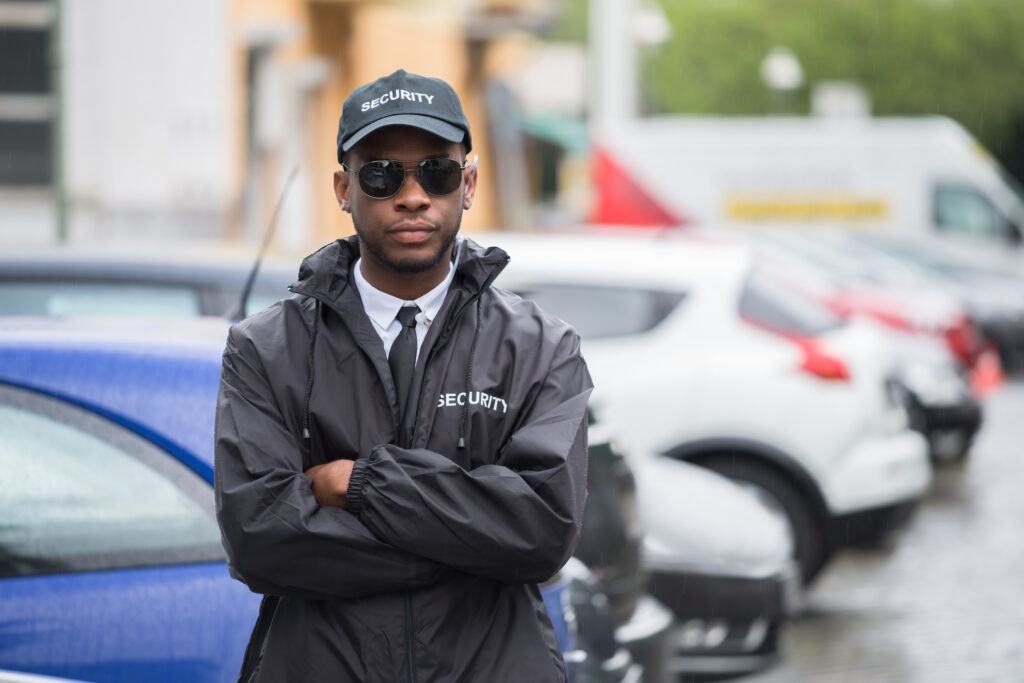 We understand the crucial role that security guards play in the success of your facility. Therefore, we're always looking for individuals who exhibit the mental alertness, emotional stability, and physical fitness to cope with emergency situations. Our officers act independently and make decisions without authorization. For this reason, we seek hard workers who are intelligent, capable, dedicated, reliable, and responsible.
We expect our employees to demonstrate:
Professionalism
Excellent Communication Skills
Attention to Detail
Effective Public Relations
Accurate Report Writing
Consistent Performance
Fire Safety Knowledge
Proper Patrol Procedure Knowledge
Vehicle Patrol Safety Knowledge
To ensure that our employees consistently meet our standards, we conduct ongoing training for our uniformed patrol in Orlando, FL. We also perform performance evaluations and quality assurance procedures. Contact us today for more information about the team of professionals here at CSI.